---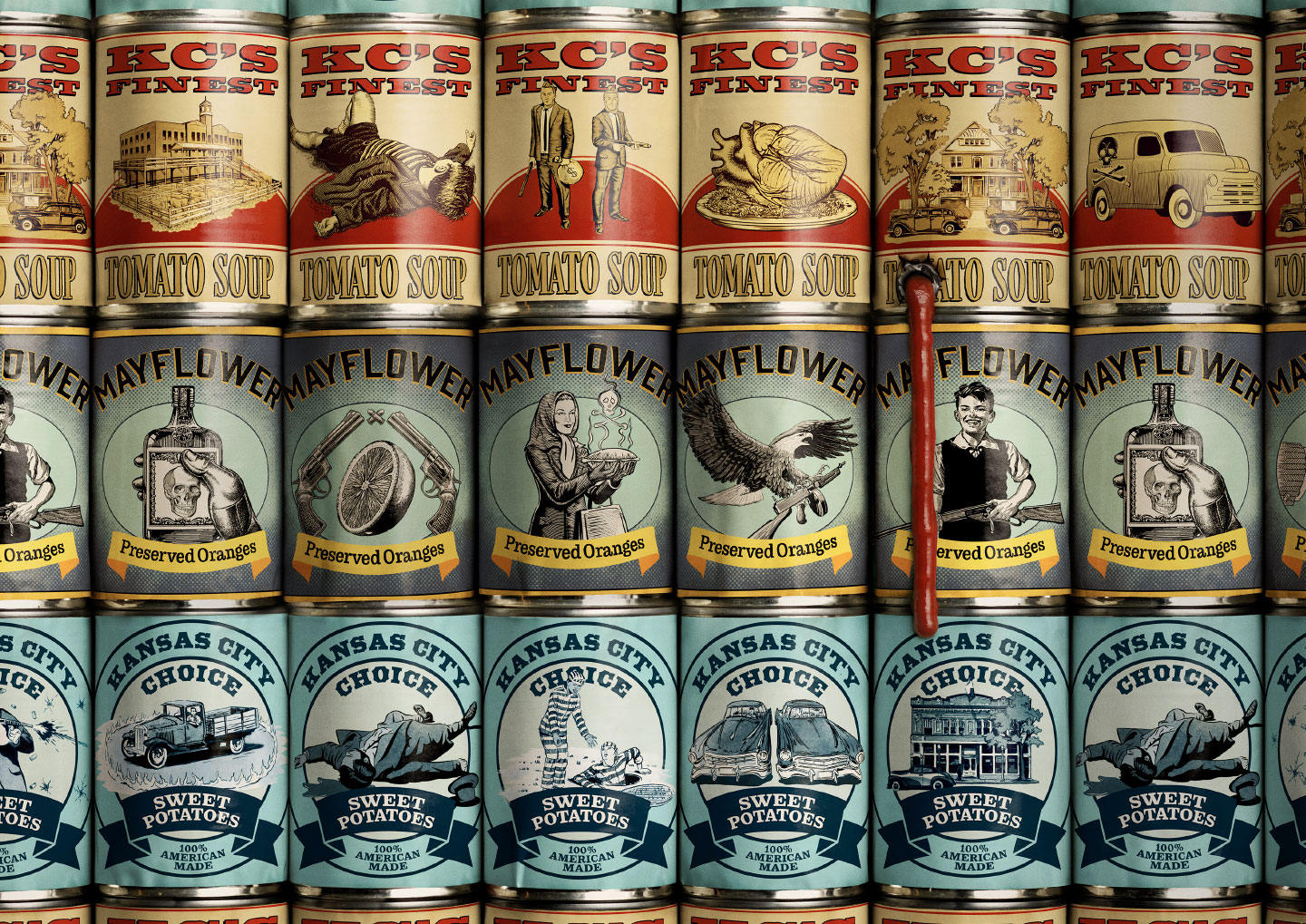 Fargo (installment 4) Synopsis
Set in 1950 in Kansas City, Missouri, two culturally different syndicates strike an uneasy peace so that together they can control an alternate, underground, and sometimes illegal economy. To cement their partnership, and to provide protection for their mutual interests, the heads of both families surrender their sons to the opposite faction to be adopted and raised accordingly in a story of immigration, and the things we do for money.
---
Us Release Date
Oct 31, 9999
---
Cast
Chris Rock, Rodney Jones, Tomasso Ragno, Jameson Braccioforte, Jason Schwartzman, Ben Whishaw, Jack Huston, Jessie Buckley, E'myri Crutchfield, Andrew Bird, Anji White, Timothy Olyphant
FARGO (Year 4) © 2020 MGM Television Entertainment Inc. and FX Productions, LLC. Based on the film "FARGO." FARGO is a trademark of Orion Pictures Corporation. All Rights Reserved.